Welcome! We know that you have a choice of flooring companies in the area and we appreciate your consideration.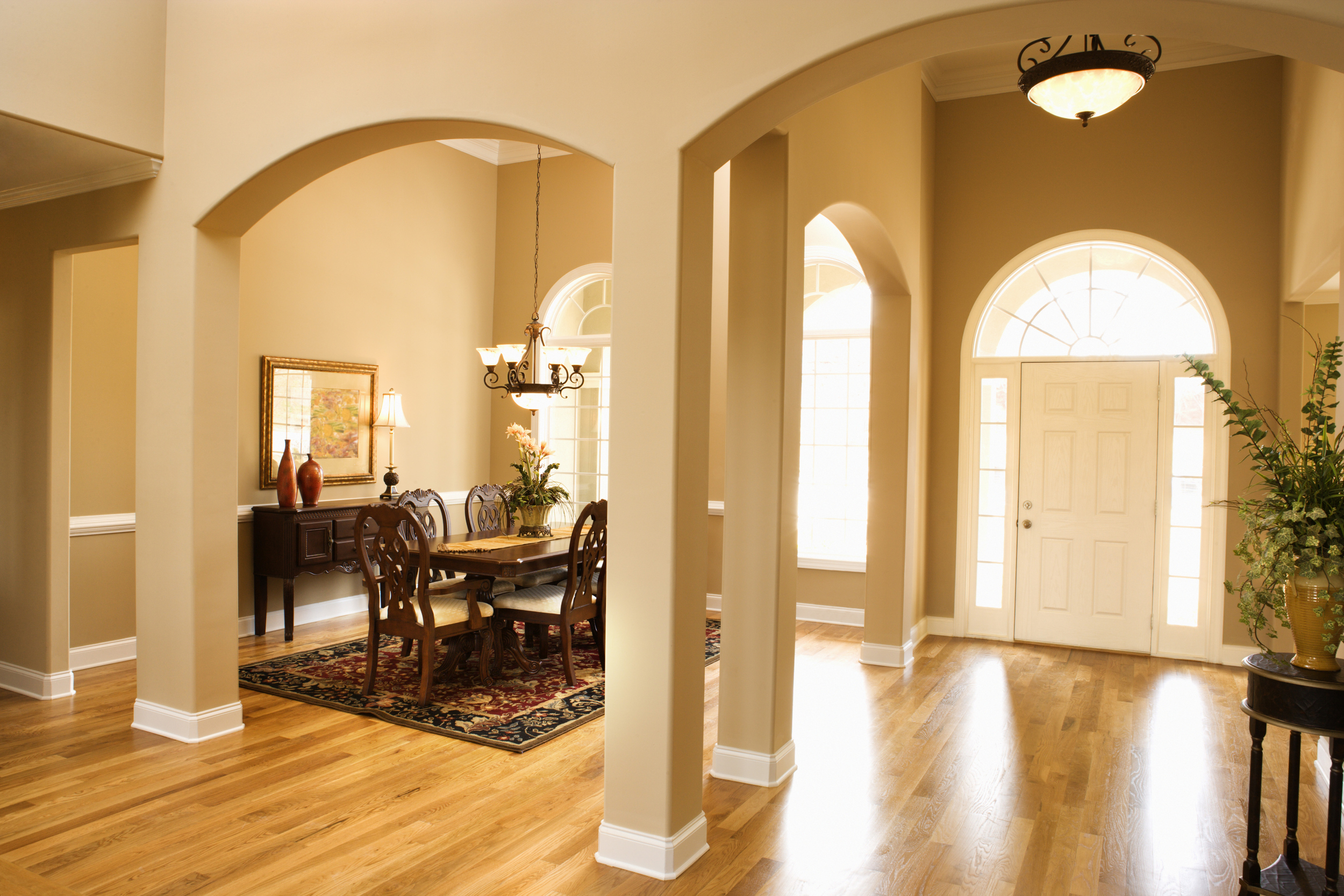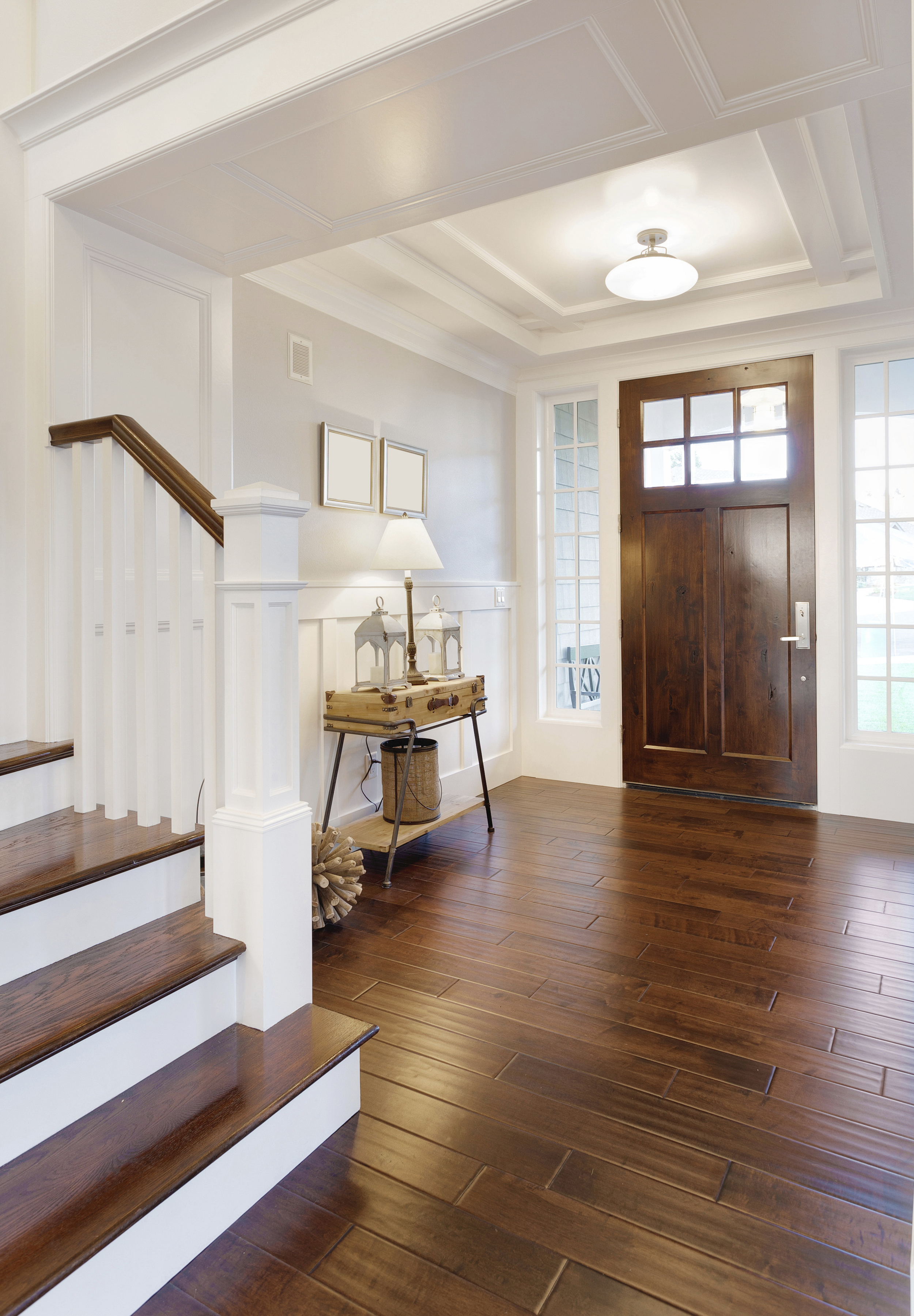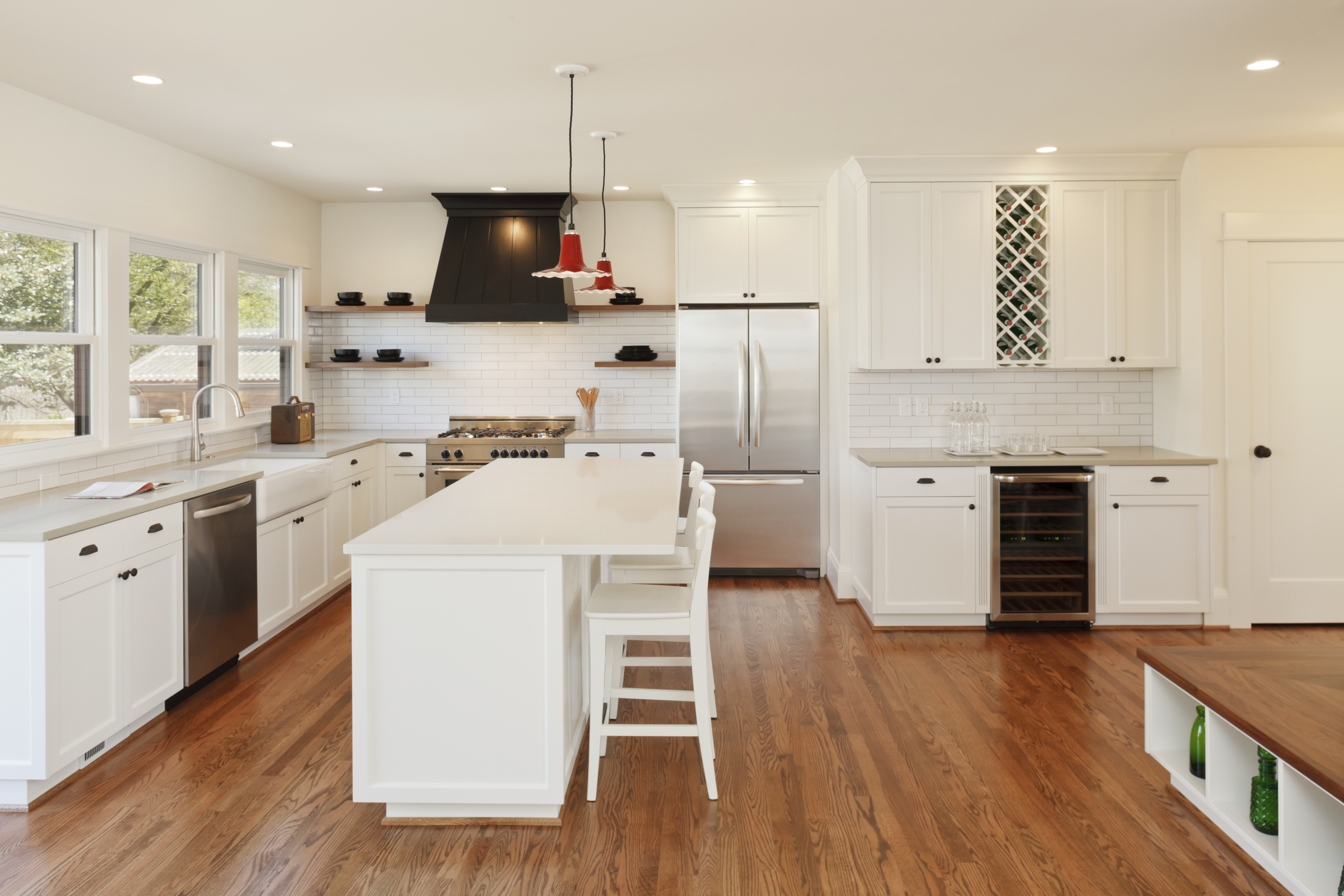 We would like to take this opportunity to tell you a little bit about ourselves so you know who you are working with. Jireh Hardwood Floors is a local, family owned company.Along with our small crew, we have provided our services for homeowners in New Jersey for many years.
We know that wood's greatest asset is its ability to be refinished and sanded to look like new. With our top quality line of sanding equipment, we guarantee that your flooring can be professionally sanded and refinished.
We would appreciate the opportunity to meet with you and discuss how to make your vision of your hardwood floors a reality. We look forward to working with you!